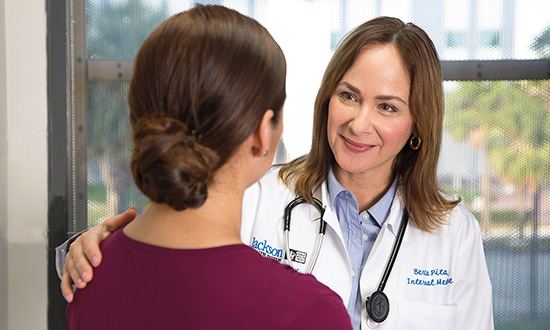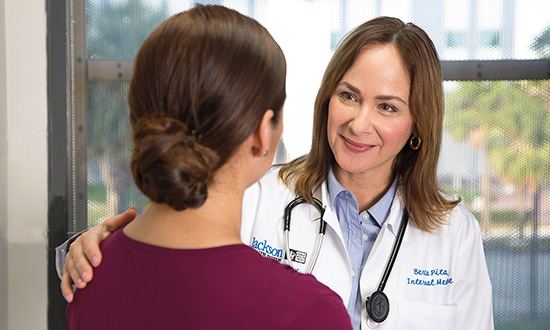 Request an Appointment
Whether you need a skilled primary care doctor or a specialist, our Jackson Medical Group physicians can evaluate and treat your symptoms, provide coordinated care, and help keep you in the best of health.

Request an appointment by calling us at:
305-585-4564
The Jackson Medical Group accepts most insurance plans.
If you are experiencing a medical emergency, please dial 911 or visit your nearest emergency room.